Creating a compelling brand look and narrative
USPAACC is the leading organization for certifying Asian American businesses, and I'm proud to have had the opportunity to work with them on their branding and identity. I helped them develop a strong and consistent visual identity that accurately represents their mission and values. By creating a cohesive brand image, USPAACC is able to connect more effectively with their target audiences and stand out in a crowded marketplace.
A logo that pops
Developed a refreshed design that preserves the iconic look of USPAACC's brand while modernizing it for the times. With the importance of staying true to their roots in mind, the new design keeps the essence of our original logo while giving it a fresh and updated feel. With sleek lines, bold colors and a cleaner look, the new logo is a representation of our USPAACC's mission to evolve and growth.
New vs old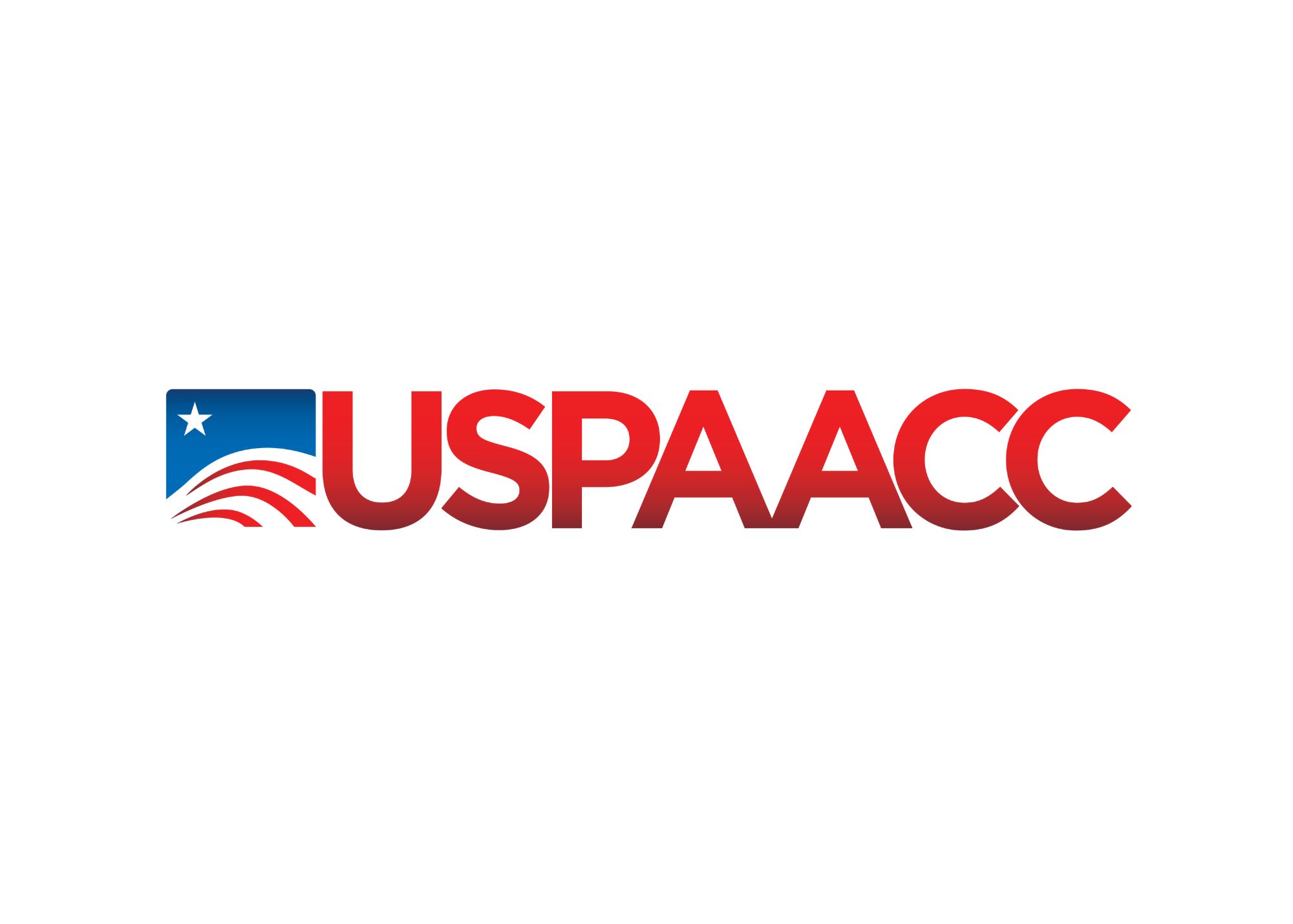 New vs old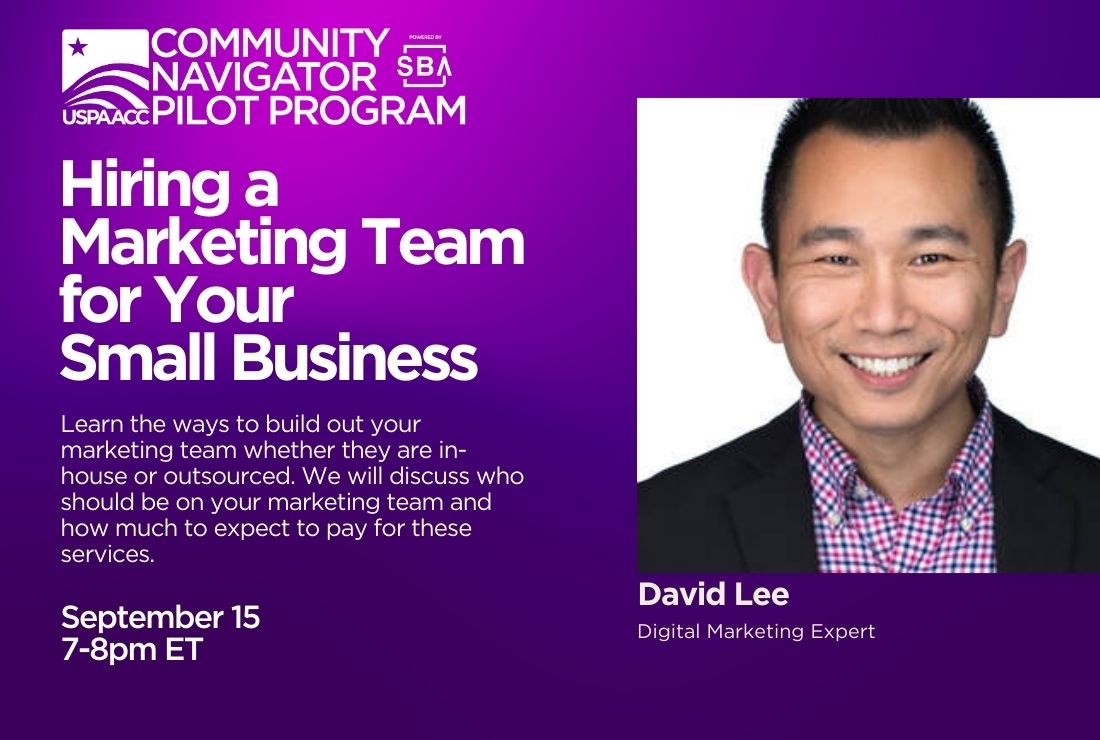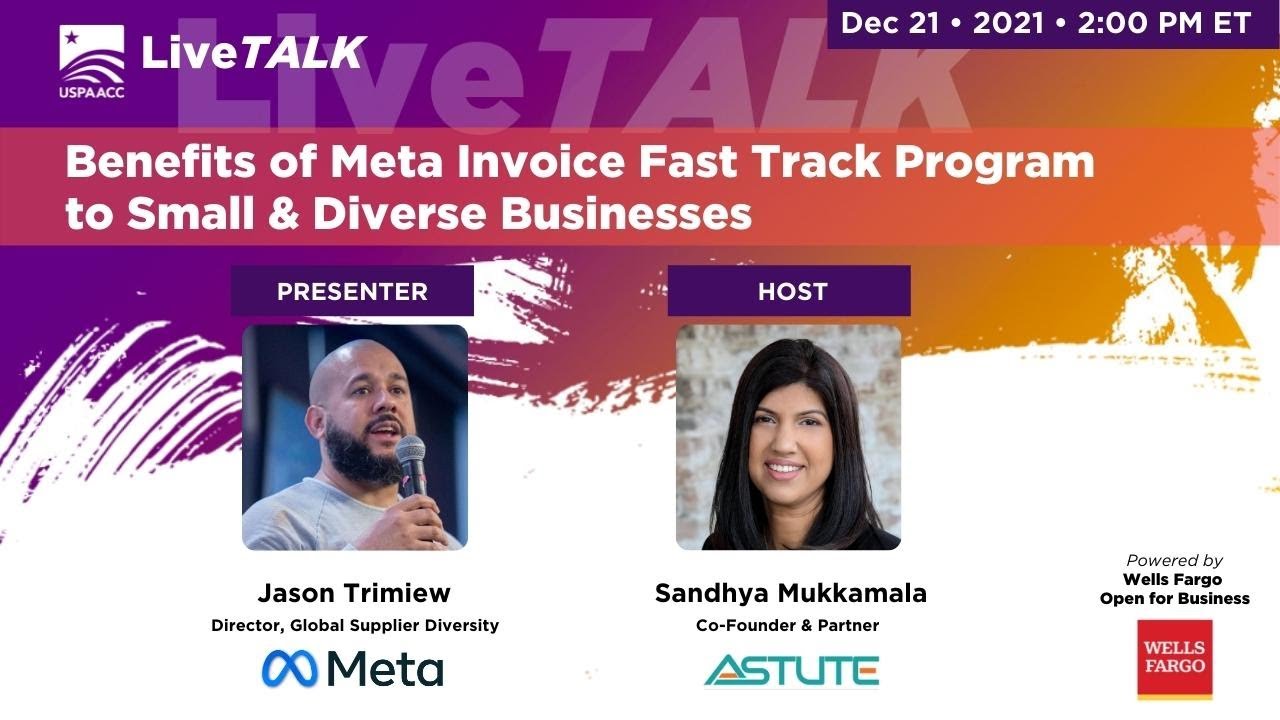 Eye-catching marketing
Redesigned the fliers for USPAACC, giving them a fresh, modern look that reflects the organization's professional image. The new design is clean and easy to read, with a clear layout and eye-catching graphics. Gone are  the outdated elements of the previous fliers, creating a sleek, polished look that will help USPAACC stand out in a crowded marketplace. These new fliers are now a valuable asset for USPAACC in promoting its mission and connecting with its audience.
Centering innovation
Created brand identity and expansive marketing campaign for the organization's conference focused on innovation. This marketing targeted and secured sponsorship from Meta, Google, Amazon, and Wells Fargo.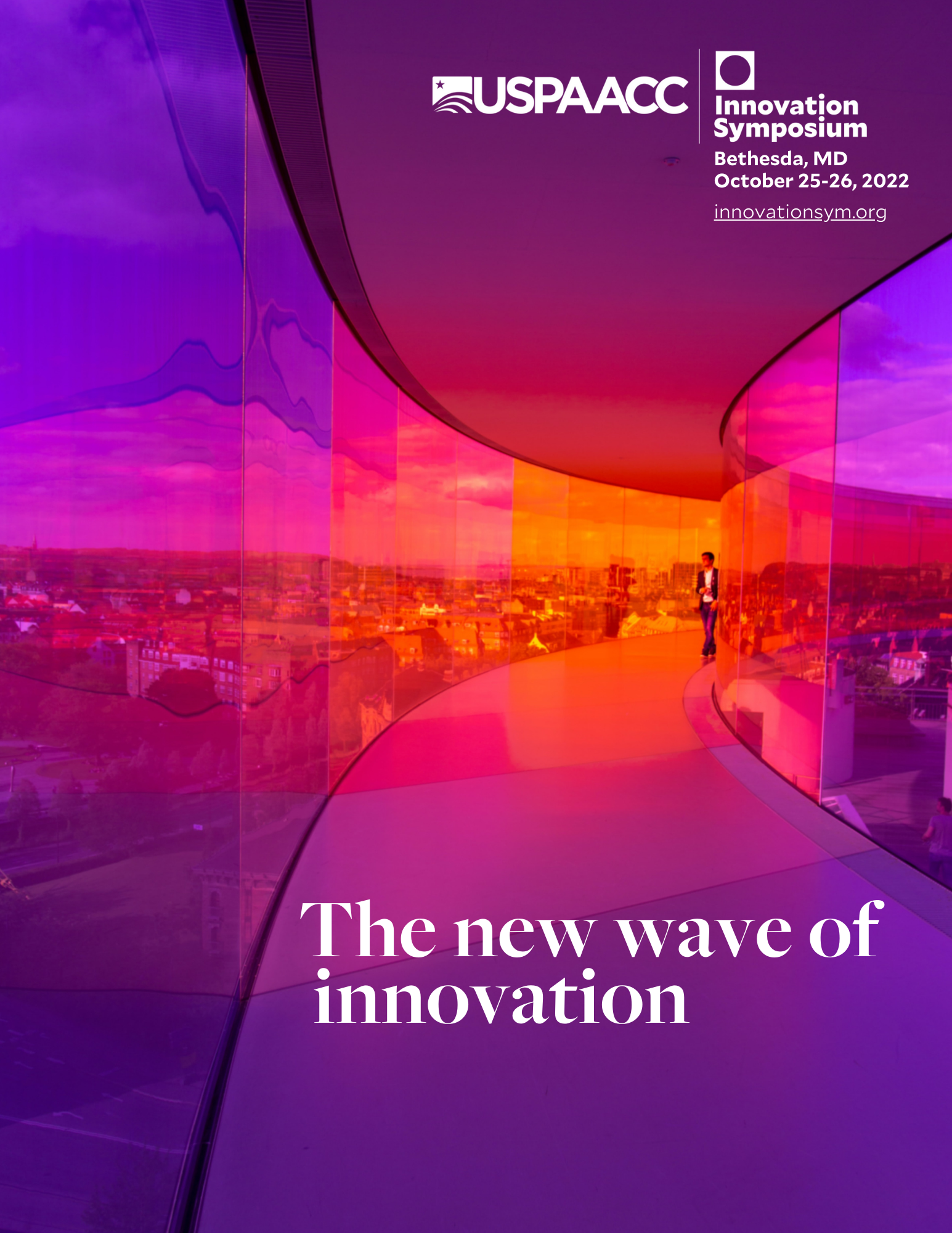 Microsites that win business
Created three websites are designed to provide a dedicated and focused online presence for each of USPAACC's key initiatives. These sites made it easier for USPAACC's target audiences to find and engage with the specific initiatives that are most relevant to them.
Each website is tailored to the unique needs of the initiative and is rich in interactive elements, images, and videos.
These websites will help USPAACC to achieve its goals and drive more engagement with its initiatives. We are proud to be a part of USPAACC's team and look forward to supporting the organization in its continued growth.
Videos that tell a compelling story