New York's
bravest firefighters

best EMTs/Paramedics
FDNY responds to 1.5M emergencies daily, the agency needed a communications strategy that mirrored that.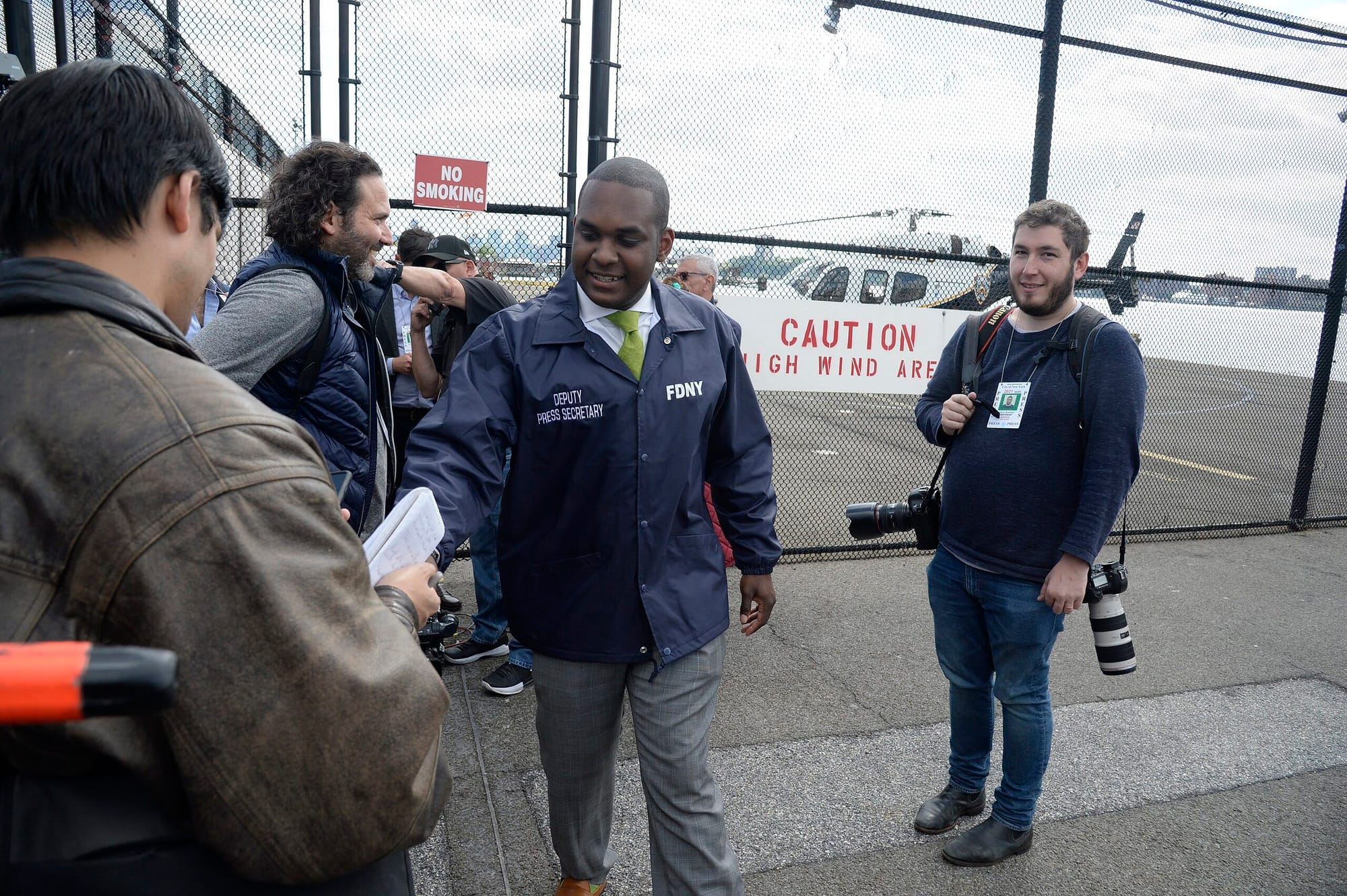 Public information
Provided timely updates to press on 1.2 million emergencies citywide, including a deadly helicopter crash, the death of Jeffrey Epstein, steam pipe explosion, building collapses, and deadly fires.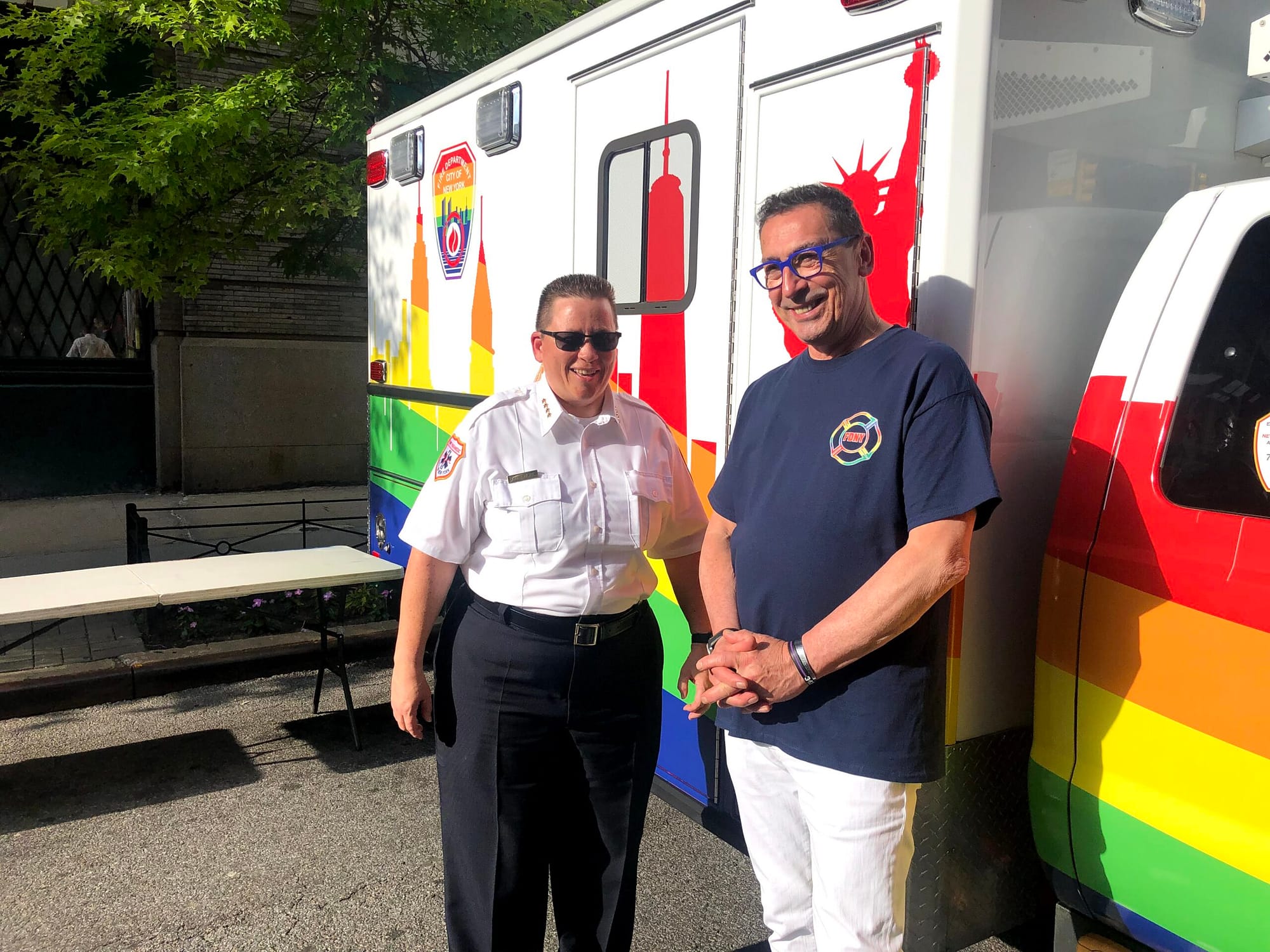 Internal Communications
Redesigned the department's award-winning employee intranet and training system. After major safety incidents, including maydays and deaths at fire scenes, reinforced safety messages across all platforms. Review employee records for the annual Medal Day ceremony and reunite EMT's with the citizens they saved through CPR. Led employee discipline communications strategy, including risk management efforts, public inquiries, and messaging. Developed communications strategy for DEI focused recruiting efforts leading to a 31% increase in Black and Hispanic candidates.
A new look for the city's most beloved agency
I was hired to create a vibrant marketing strategy for the FDNY, replacing graphics and redesigning flyers, creating a distinctive attitude for the department and its efforts to continue to protect life and property in New York.